Do you want to make a change?
So do we. Let's start now.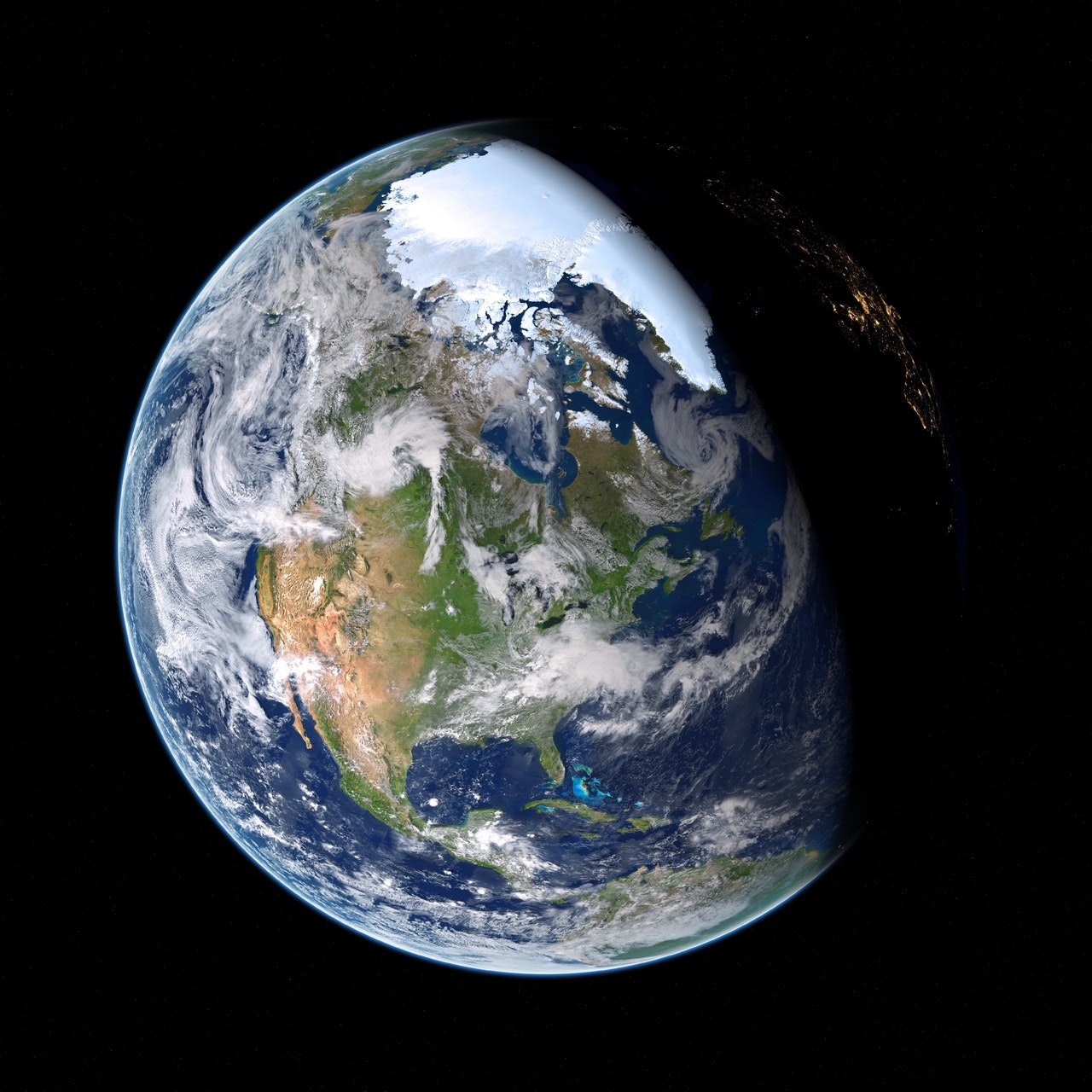 We accept the simple reality that this planet is the only home we have ever known, and that if we want to thrive here, we must take action to protect it.
Welcome to The Pale Blue Dot Foundation, a charitable giving program founded by Kirsten Oulton and Michael Barontseff. Donations to the foundation fund a long-term strategy that help humans live better lives in the here and now, while taking steps to preserve and restore the environment that sustains us.
2020 is our first full year in operation. Our goal for the first year is simple: to create a bias towards positive action. We are making connections with like-minded folk, and beginning our work to show how each and every person can make a difference.
Humans get an average of 30,000 days on this earth. Are you satisfied with how you have spent the days behind you? Are you confident that you can use the days ahead of you effectively?
Join us on this journey. It begins with a single step.
Subscribe to our blog via email to learn how you can start taking action.
TAKE ACTION NOW.
Days before the end of 2022.